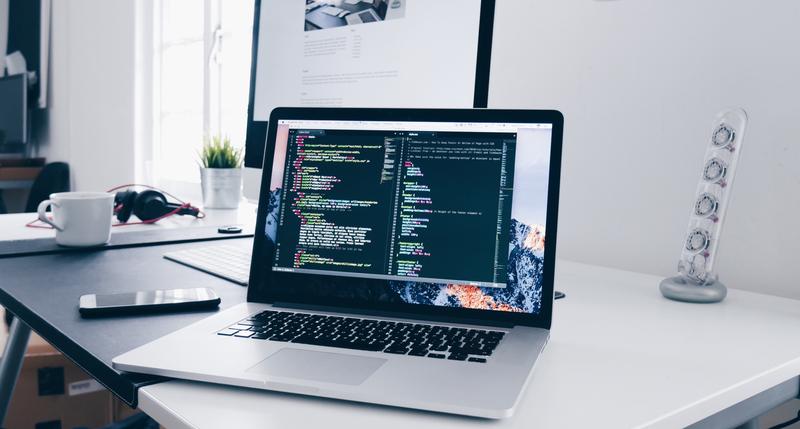 Software Consultancy
Our consultants can provide expertise across a wide range of technologies and platforms. We can deliver bespoke software projects on your behalf or augment your existing development teams as well as conduct architecture reviews or deliver training courses.
Working with us
We are passionate about delivering high quality software to meet our customer's needs. Whilst we are pragmatic and understand there are trade-offs that sometimes need to be made to deliver projects on time and within budget, we refuse to compromise when it comes to ensuring the software we deliver, goes through a rigorous set of quality assurance processes.
Bespoke Software Development
Augmenting/Scaling-up Teams
Architecture Reviews
Training
Our preferred way of working is to provide entire development teams to carry out bespoke development on behalf of our customers remotely or on-site, either taking on the delivery of entire projects or work packages within wider programs of work. We realise that many customers already have their own in-house development teams and simply need to fill specific roles within those existing teams, without the overhead of taking on full-time employees. We can provide consultants with expertise across all aspects of software engineering including project management, business analysis, development, testing and dev-ops.
The architecture reviews that we carry out are intended to help you and your engineers validate your ideas and draw upon the experience of our talented consultants. It is a fantastic way of working with us for the first time and in the past has resulted in customers instructing us to take over from incumbent suppliers.
If you need to up-skill members of your existing development teams in a particular area, require them to have a deeper understanding of a particular technology or simply want to provide your employees with with an opportunity to enhance their skill-set, we can provide bespoke training sessions across a wide range of technologies and platforms.
To find out more about working with us and to discuss your needs, get in touch.
---