Software Consultants
Software Consultancy
Let us support you in delivering the software your business needs.
Our services include:
Bespoke Software Development
Augmenting/Scaling-up Teams
Architecture Reviews
Training
Government
We specialise in working with government.
We have experience of:
Defence
Cyber Security
Policing
Education
Quality Software
Our developers produce software to the highest standards.
We ensure quality with:
Test Driven Development
Automated Quality Gates
Continuous Integration / Delivery
Fully Automated Testing
Integration
Integrating software systems is hard, so let us do it for you.
We've expertise in:
Enterprise Integration Patterns
Data Transformation
Data Enrichment
Building APIs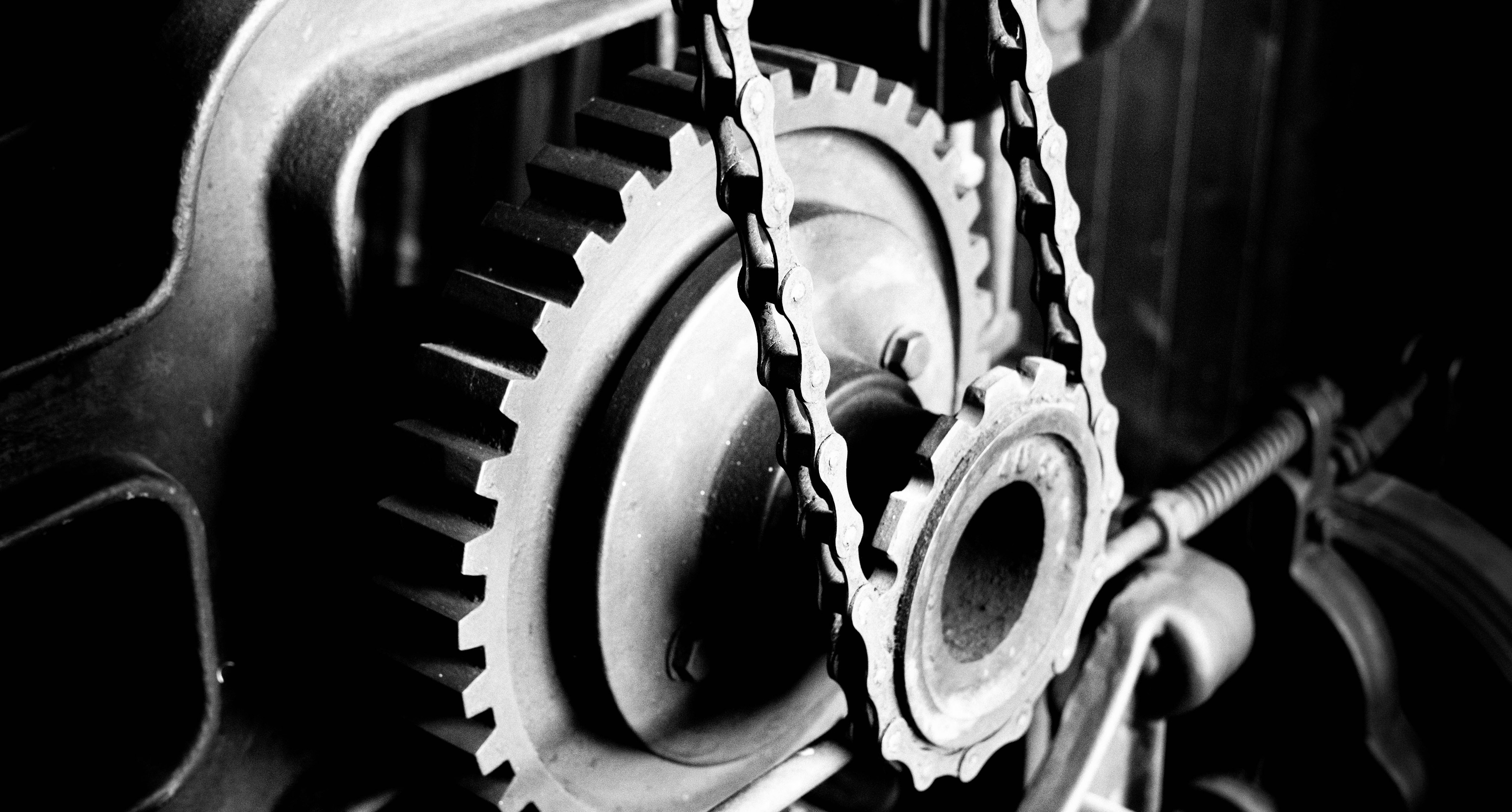 Integration
Increasingly, organizations have a need to combine the data and functionality from more and more sources that are rarely designed to interoperate with each other. Our consultants have real-world experience of successfully delivering integration solutions that operate securely, at scale and maintain accuracy and integrity of data.
Discover more
Cloud First
We take a cloud first approach to all the projects we are involved in. Whilst there are often good reasons not to deploy your software to the cloud, in our opinion there is seldom a good reason not to consider it for new software projects.