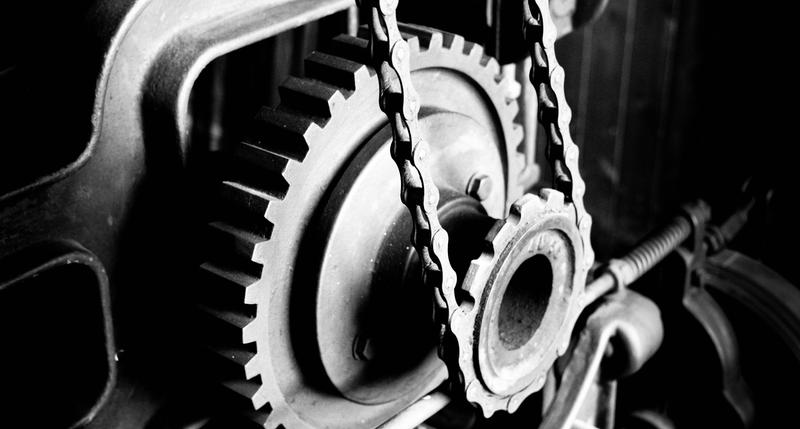 Integration
Increasingly, organizations have a need to combine the data and functionality from more and more sources that are rarely designed to interoperate with each other. Our consultants have real-world experience of successfully delivering integration solutions that operate securely, at scale and maintain accuracy and integrity of data.
Our Approach
As the systems that are being integrated are rarely designed to interoperate with each other, the analysis phase is often key to the success of an integration project. Our consultants have the experience to drill down into the minutia and plan how data from one or many systems can be transformed into the format required downstream, and how to perform data enrichment to fill any gaps in the data coming from the primary data source(s).
Enterprise Integration Patterns
Data Transformation
Data Enrichment
Building APIs
Once the integration problem has been analysed our consultants will implement a solution using best practice Enterprise Integration Patterns to ensure a robust and and scalable solution. Enterprise Integration Patterns are widely regarded as the defacto approach to the integration of disparate systems, however the asynchronous nature of many of these patterns means that inexperienced developers can face problems. Our consultants have a wealth of hands-on experience working with Enterprise Integration Patterns so you can be sure that we will deliver a quality solution that leads to an extremely high level of data integrity, as well as being scalable and secure.
Many integration projects involve exposing an organization's data to third-parties, the most common way of achieving this today is by exposing an API. We understand that APIs must be able to evolve over time and that making the wrong choices can result in new versions of APIs being required, which could be costly to the customer and the third-parties. We always adhere to best practices such as as designing RESTful APIs and taking an API first approach, this allows us to iterate quickly and get early feedback from consumers of the API.
If you are looking to integrate multiple systems, then get in touch.
---